Redesign Your Reality to Fit YOU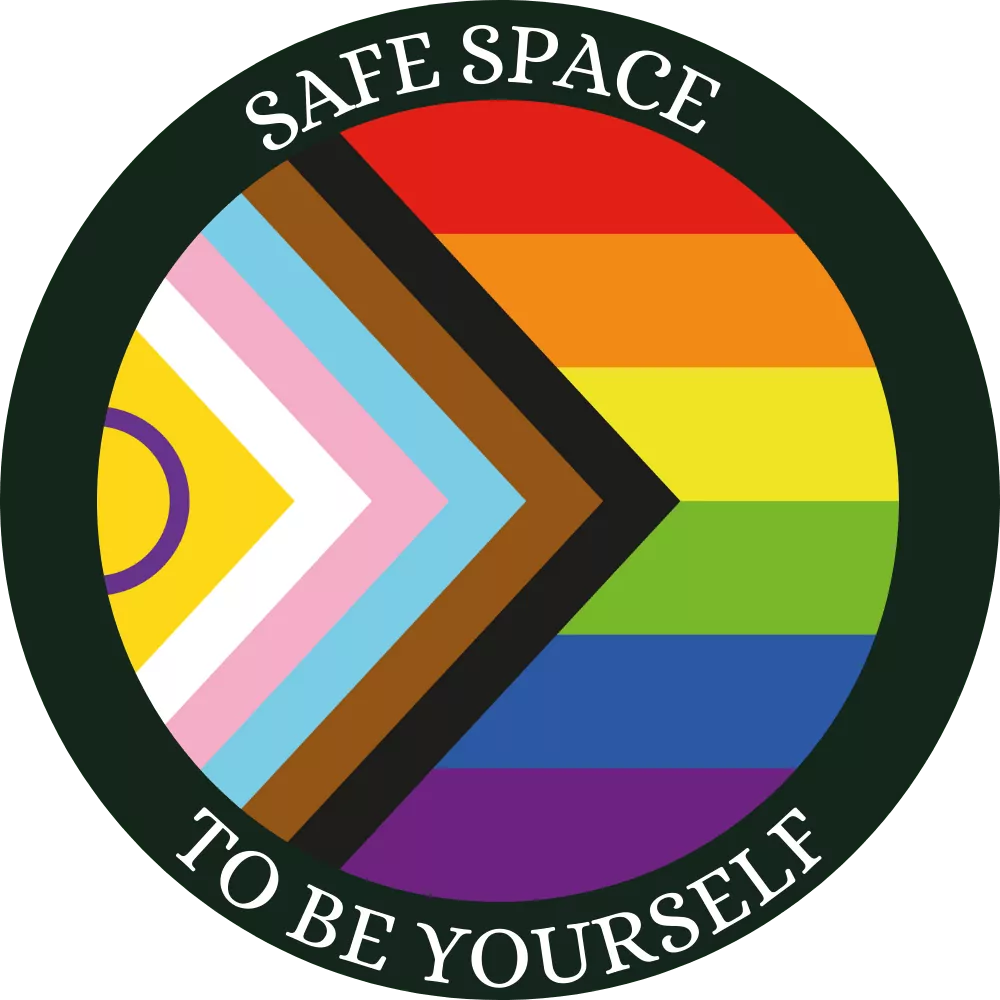 I coach adults living with ADHD – Attention Deficit Hyperactivity Disorder – that wish to redesign their daily reality to fit their needs and who they are.
I offer support to individuals that are officially diagnosed with ADHD and to all others that are self-diagnosed suspecting they have ADHD. If you feel you have ADHD or experience ADHD alike symptoms that are an obstacle to your daily fulfilment, to accomplishing your goals and to feel self-love and inner-joy, you are more than welcome to contact me.
ADHD, or Attention Deficit Hyperactivity Disorder (while waiting for a more suitable name), is a neuro-developmental condition that affects both children and adults. It is characterized by persistent patterns of inattention, hyperactivity, and impulsivity that can significantly impact daily life.
Scientifically, ADHD is believed to stem from a combination of genetic, neurobiological, and environmental factors. Researchers have identified brain regions and neural pathways involved in attention, executive functions (such as planning and problem-solving), and self-regulation as being affected in individuals with ADHD. Chemical imbalances involving neurotransmitters like dopamine and norepinephrine also play a role.
Living with ADHD or ADHD alike symptoms
Is this what you are experiencing?
Daily Overwhelm
Your busy daily life feels too much to handle. Endless lists overwhelm you, and you constantly fall behind on tasks and dreams, disappointing yourself and loved ones. It's a tough fight to catch up.
Perfectionistic trap
No matter what you do, it's never enough. Perfectionism consumes you, leaving a constant feeling of not measuring up and always needing to prove yourself. The pressure to do more never ceases.
Racing mind
Your thoughts won't stop, making you unable to sleep, pause, or enjoy life. Exhausted, you're trapped in a spinning wheel that keeps you stuck and motionless.
Unrecognized Worth
Despite your incredible worth and potential, you struggle to recognize your own greatness. Negative self-talk, inner critics, and past patterns impede your ability to fully embrace your capabilities.
Mixed Persona
You feel different from everyone around you, and often it's enjoyable to embrace your uniqueness. However, there are times when you feel like an impostor fooling everyone around you. 
Insecurities Validated
During moments of low self-esteem, you attribute criticism, ignorance, and unfair treatment from others to your perceived "different" or being "too much" or "extra." These experiences validate your doubts and fuel your insecurities.
Is this what you are wishing for?
Embracing inner control
Seeking a calmer, more satisfying life, you strive to regain control. Setting goals, you commit to taking steps and learning from disappointments along your self-development journey. Trusting yourself, you desire to feel proud, valuing growth over perfection.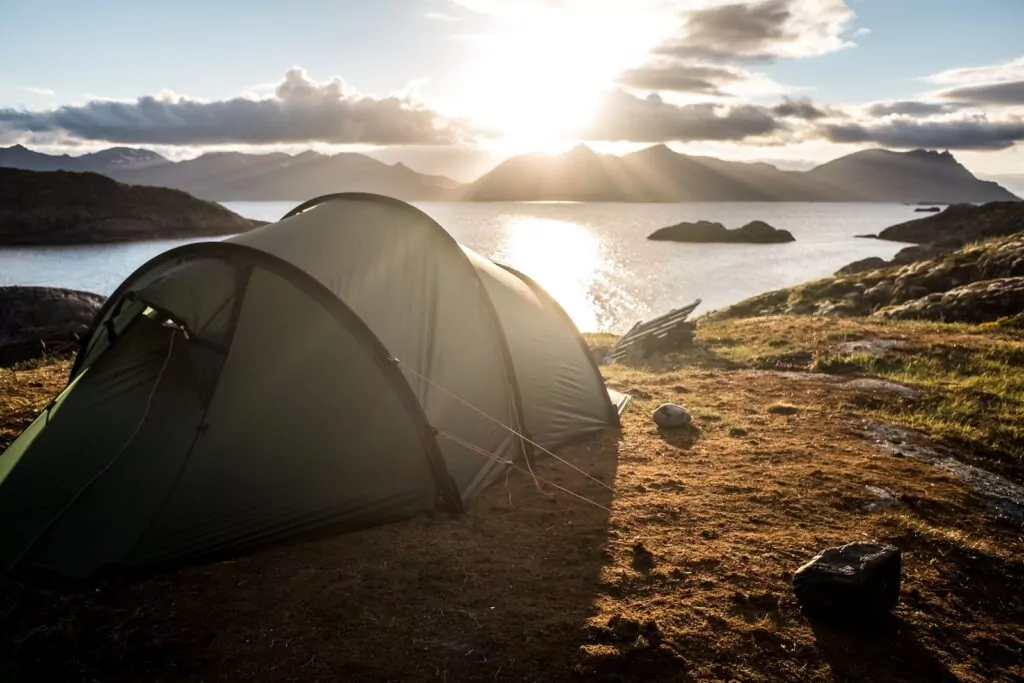 Authentic well being
Embracing your uniqueness, you pursue well-being in a way that aligns with your values. Emphasizing even the smallest positive habits, behaviors, and joyful actions, you reject external pressures and prioritize self-acceptance.
Genuine self expression
Longing for self-expression, you desire to be seen and appreciated as the real you. Tired of wearing a mask to fit in, your anticipation grows for embracing your genuine identity without compromise.
Building connections and boundaries
Fostering trust, respect, and appreciation within yourself is your priority. From there, you aim to establish healthy boundaries and expectations with both yourself and those around you, cultivating strong connections.
Unleashing potential and taking action
Recognizing your abundant qualities and talents, you acknowledge the untapped potential within. However, the lack of knowledge on harnessing these gifts hinders your pursuit of goals and dreams. Determined, you seek change and readiness to take action.
Empowering Transformation
Fed up with a stagnant state, you yearn for a positive shift. Ready to change your reality for good, you embrace the opportunity to make it happen together, unleashing your full potential and embracing transformation.
If this resonates with you, then I can definitely help you!
Never giving up, I leverage my knowledge and life experience to follow my calling of supporting others to redesign their reality to fit who they are and their needs and enjoy their everyday, no matter what.

I believe that all our challenges are valid, and so are our dreams!
Born in Greece in '79, I am Greek and French and currently live in Switzerland and I am fluent in English, French, and Greek. I am a (AFAB) non-binary individual, diagnosed with ADHD as an adult over 40, and living with Multiple Sclerosis since the age of 22.
What to expect from our sessions
During our collaboration, I support you redesign your reality to be aligned with who you are and your needs. Living with ADHD can be very challenging and turn your life upside down, especially when you are still lacking the right tools to make the best out of your unique journey. I focus a lot on your communication with yourself and with others in your environment.
Let's jump on a call together and I will answer all your questions!
The minute I met Lucie, I knew that she was a person of deep empathy, kindness, consideration, and understanding. With a passion for personal growth that is self evident, her journey spoke to me in a profound way. Although to date we have only connected virtually, each 'meeting' I have had with Lucie has left a great impact on me.
Lucie helped me form new thought patterns to protect me from and finally get rid of my negative inner dialogues and look at myself as the universe's first priority. She also taught me the ultimate and most long-term skill of self-care: cooking delicious and healthy meals to nurture my body and mind! it is the first time in my life that at last I look at me with compassion and offer myself genuine acts of self-care!
Lucie has helped me with both personal and professional growth. Her coaching style is one that is respectful, nonjudgmental, and the true sense of coaching in that she reflects questions so that I can find out what I really want, what outcome would make me happy, and which to figure out the ways of thinking that'll get me to where I want to be.
Are you ready to live the life that makes sense to you and be seen for who you are?
I am a certified coach from the International Coach Academy (ICA) which is an ICF-accredited school.
My education taught me the methodology to support my clients in an action-based approach focusing on implementing and achieving the goals they set for themselves.